Pricing For Domestic & Commercial Services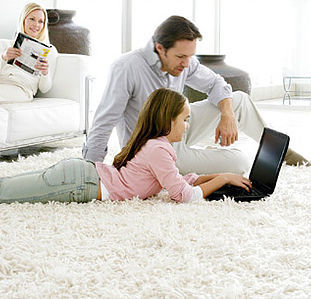 Pricing For Domestic Services

All shown costs are a guide, every home is different and until an inspection is done it is difficult to quote without first seeing the affected area. We can usually establish if you have bed bugs by talking to you on the phone. If we do come and can find no evidence at all, we charge £40 for the inspection. If we do find evidence of infestation we would be happy go ahead with the treatment then and there. Pricing of treatments is based on the number of rooms to be treated.

Each additional room: £40 per single room and go up to £80 for a high level of infestation in a double room.

​
Our technician will provide a quote for the full amount to be agreed by the client before the treatment commences. For the treatment to work we recommend them not to vacuum clean/wash the floors between visits so you do not deminish the pesticides effectiveness. Please carry out the house keeping  before we arrive.
After 6pm and before 6am services will cost an additional 20%. 



Pricing For Commercial Services

For Hotels: We may require two technicians for treatments over 10 rooms. This pricing process is then applied for additional rooms and additional technicians.


To further assist in your calculations shown below is the method that we use and a list showing the maximum costing:


Less than 5 rooms: £100 for the first room, additional rooms £50 each.


More than 5 rooms: £100 + £40 each.

Over 10 rooms with a second technician:
£100
+ additional rooms up to
£30
each.